Importing Fine Wines Since 2005
Well Oiled Wine Company is a wine sales and marketing company specializing in importing wines for the US market.
Our wine brands are available in restaurants, retail and grocery in over 45 states. We're currently sourcing most of our wine from Spain but are always on the lookout for interesting regions and great winemaking in any part of the world.
Welcome to our website. Take a minute to sign up for our newsletter below, which will keep you informed of our latest product launch, introduce you to our winemakers, and share our most recent discoveries.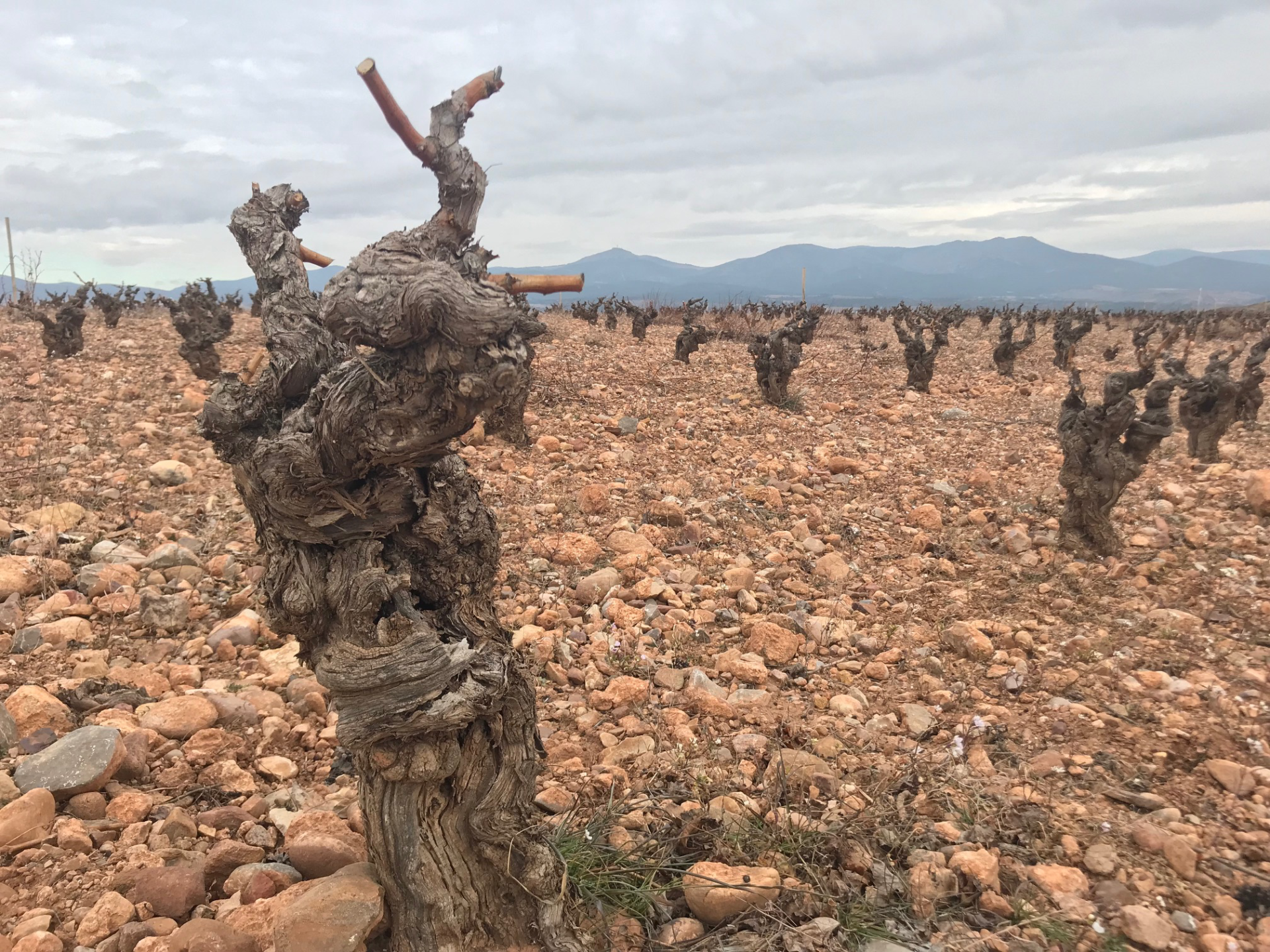 About Well Oiled Wine Company
Well Oiled Wine Company began in December 2005 as a wine import and marketing company. In April 2006 we launched our first wines to a few select distributors and have since expanded to all major markets through 45 states, DC and Puerto Rico.
Well Oiled Wine Company philosophy necessitates a small portfolio of vibrant brands.  Our requirements are demanding yet simple: Outstanding wine. Memorable branding. Remarkable value for money. We take pride in our supplier relationships and the quality and value of the wines we bring to market.